Our Methods
We guide our clients through a series of methodology and platform choices to design the optimal project to answer their key research objectives. We relish the opportunity to find hard-to-reach audiences and work within tight timelines while fulfilling the insights needs of our clients from a diverse menu of research options.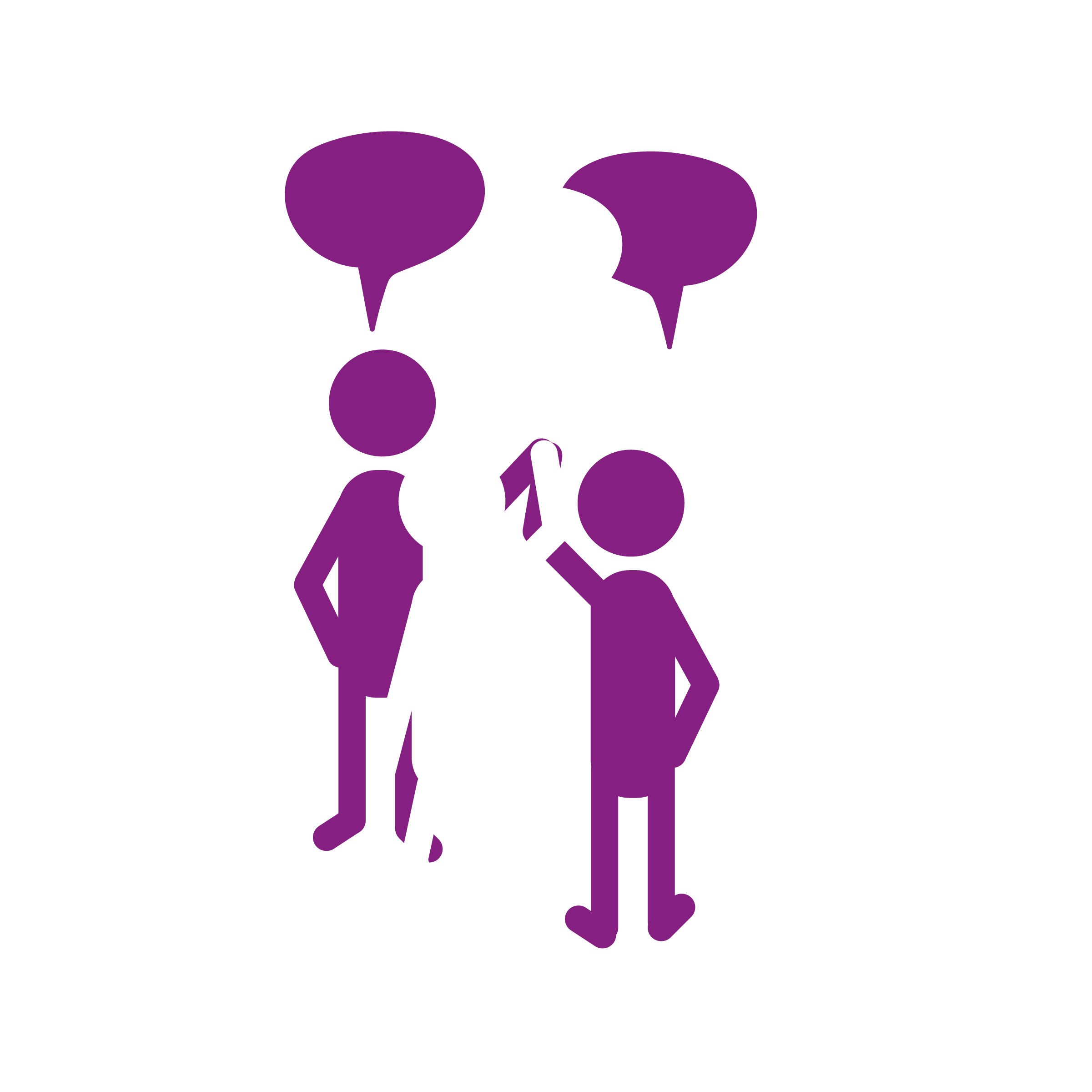 Interviews, Shop Alongs & Group Discussions
Expert moderators conduct in-home, at work and in-situ one-on-one interviews and small group discussions across a broad range of topics conducted in person, by phone, or on webcam.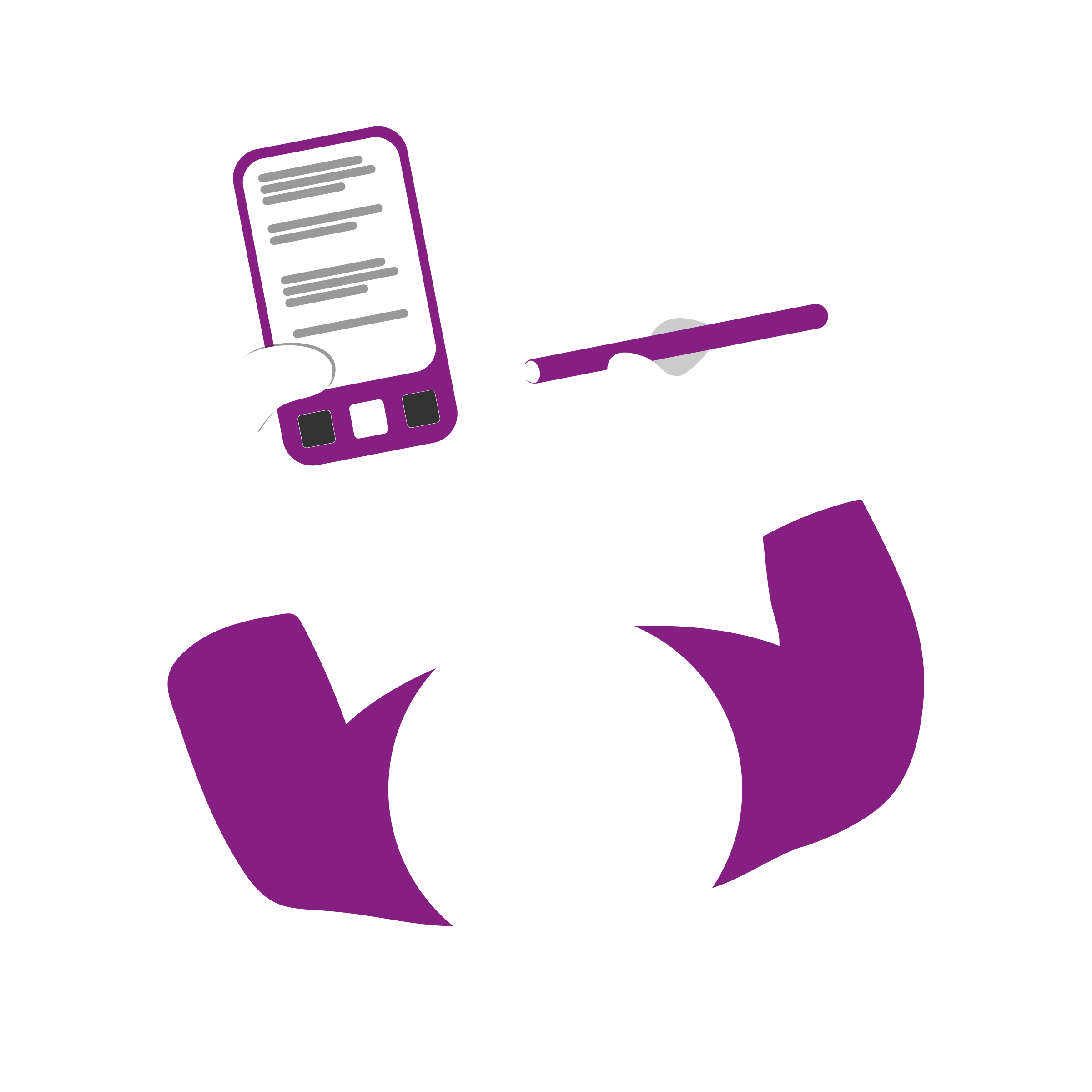 Mobile Journals & Diary Studies
Digital qualitative methodologies provide remote access to consumers' feedback & experiences over time. Clients appreciate getting to know respondents before they meet them in person, or as stand alone snap shots of their consumers.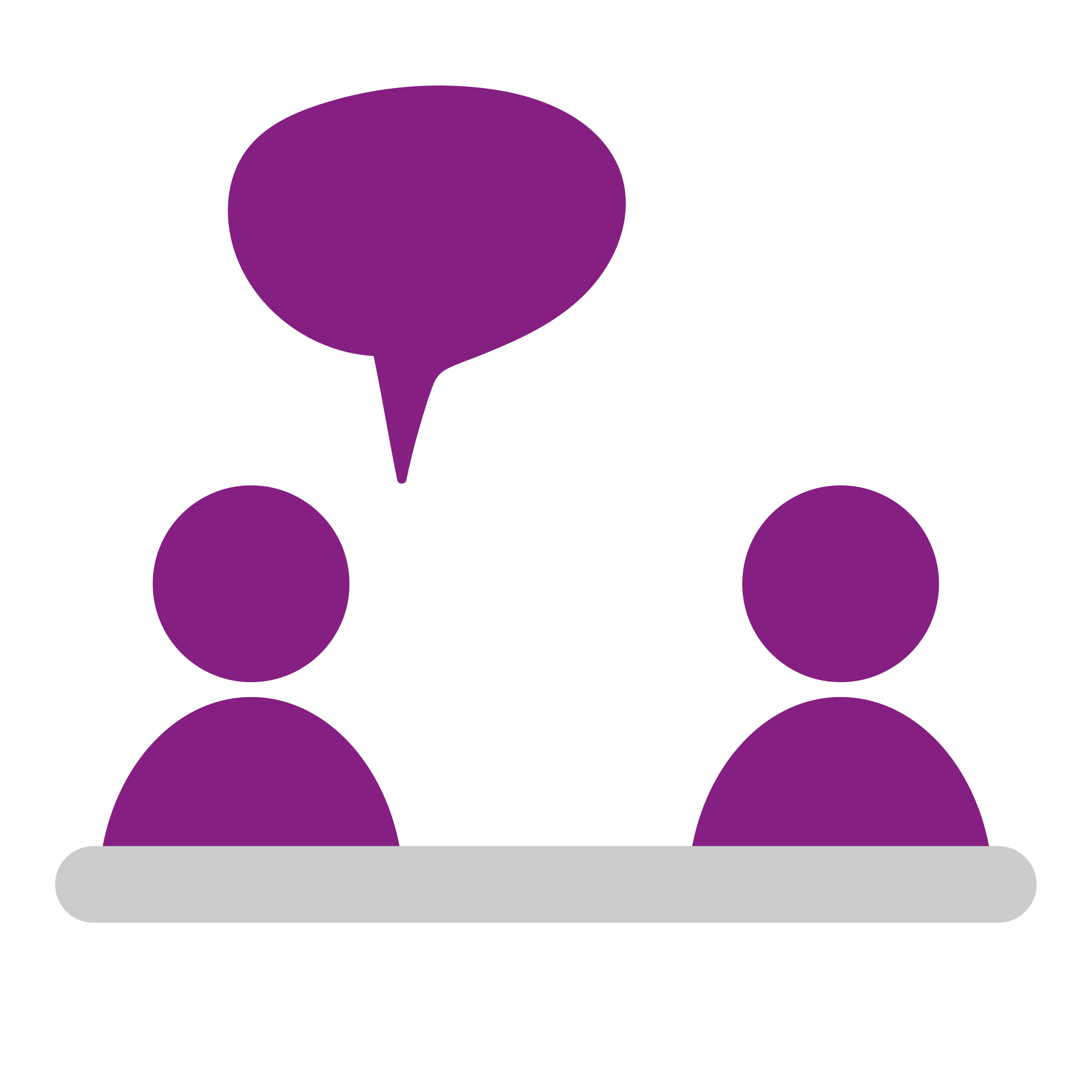 Discussion Boards, Forums & Co-Creator Panels
Carefully selected participants work with brands during the creation of products, marketing, communication, messaging, packing and/or design work; a customizable & cost-effective way to keep a finger on the pulse of consumer needs and priorities.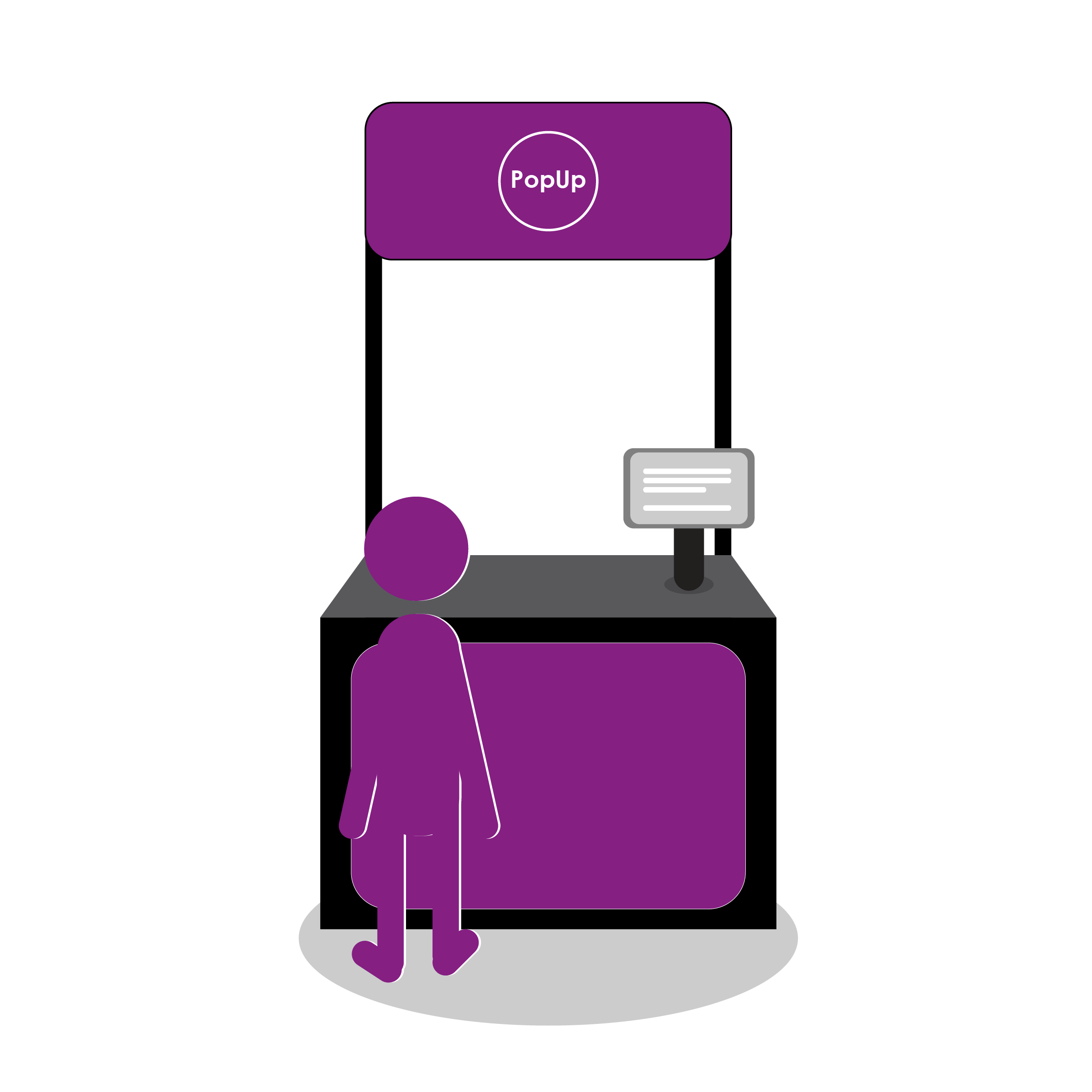 Booth® Insights
Try our unique market research service offering! Our pop-up Booth® Insights method is a quick & engaging way for intercepted participants to share top of mind feedback on industries and brands that impact their lives, digitally or in-person. We conduct quality, qualitative conversations for stand-alone projects, recruiting or a launchpad to deeper dive into qual.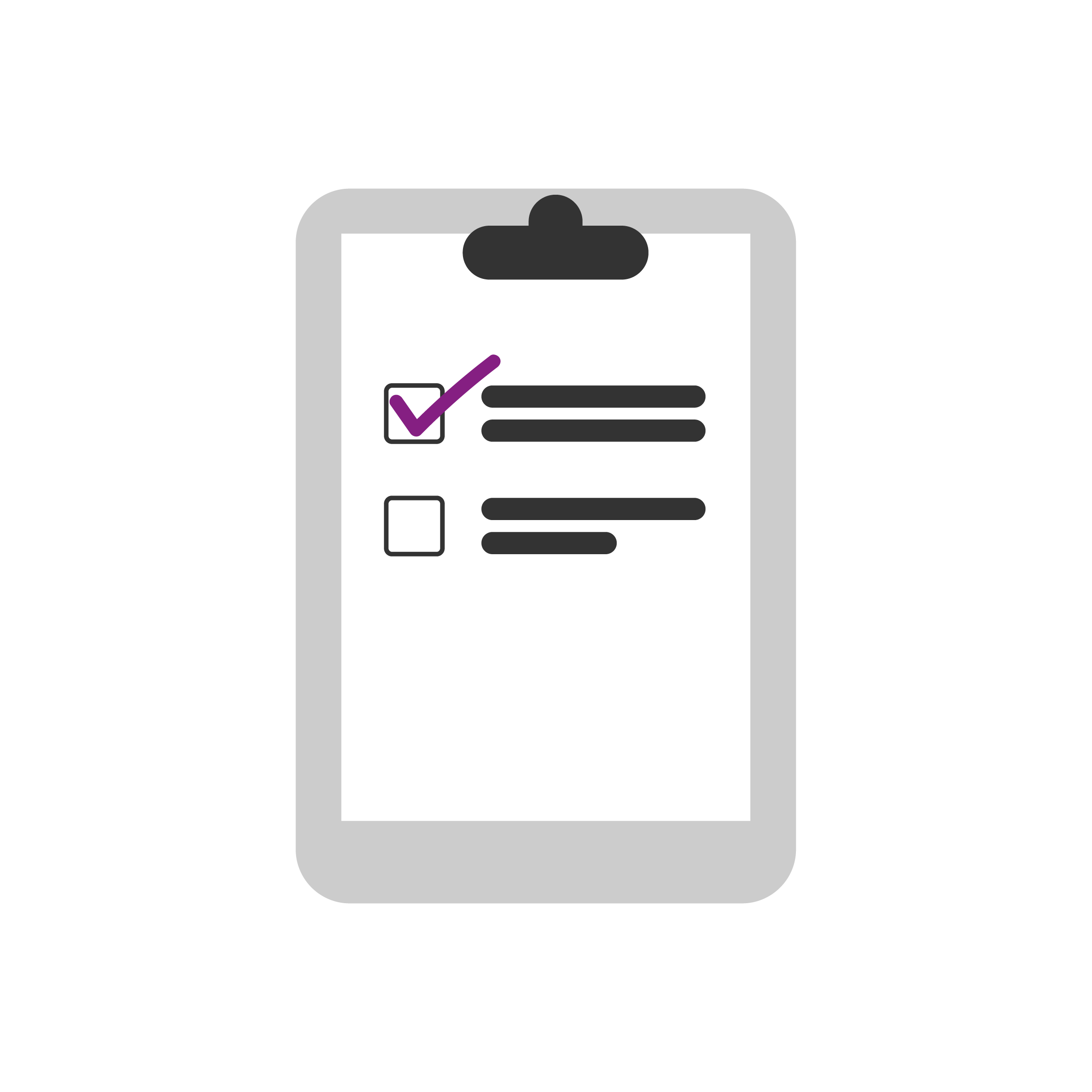 Quantitative Validation
Analysts identify key qualitative findings from initial explorations that would benefit from quantitative validation. We work with our clients and preferred partners to deliver supporting quantitative data to validate the qualitative insights. Scoot® Sprints
Through our partnership with Scoot Insights, we provide a trademarked, efficient and effective approach to decision-making. Scoot® Sprints are a collaborative way to bring together customer understanding and stakeholder knowledge, facilitated by dual moderators/strategists.